Human Sounding AI Text-to-Speech Service
50+ Native Languages, Over 400 AI voices
Why use our Text To Speech (TTS) service
50+ Languages, Over 400 voices available
What can you do with TTS?
Content Creation
Text-to-Speech makes your content more accessible. It saves huge money from paying to voiceover artists.
E-learning
Enhance visual experience such as speech-synchronized facial animation, audio books or explainer videos.
Telephony
With natural human sounding voices your contact centers can engage customers on Telephone.
Advertisements
Text-to-Speech makes it easy for creating audio ads for your company or your clients.
Speech Production
You can produce your own audio files with our natural sounding AI voices for Podcasts or YouTube.
& More...
You can give voice to robots, IVRs, public announcement systems and more. No Limitations.
Clients Testimonial
People are loving our product worldwide.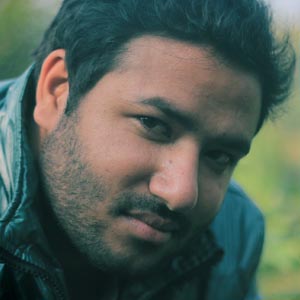 "TTAS is my #1 tool on my YouTube journey. I have saved huge money after i began to use TTAS."
- Sakar YouTuber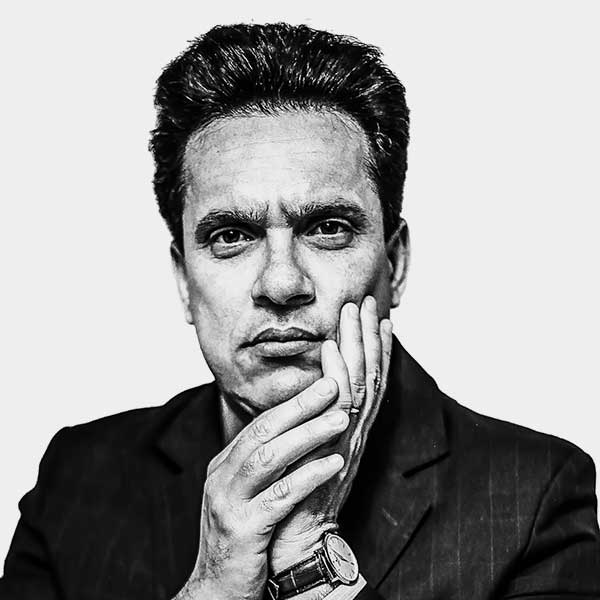 "Lol! I quit on paying voice over artists after i started using TTAS. This tool have helped me boost my business a lot..."
- Roborto C. Canada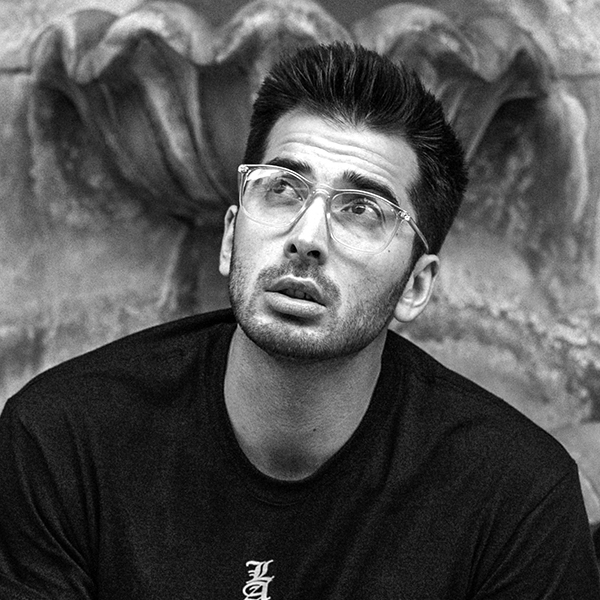 "My freelancing carrier is now uplifted with TTAS. My customers are loving the audios i create with TTAS."
- Radhe MohanFreelancer, India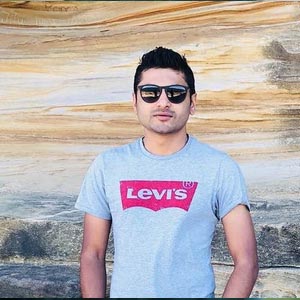 "We are one of the happy customer with TTAS, as it's quite easy to create any audios that sounds like human with TTAS."
- Sam YouTuber, Australia